Millions of people around the world have tried Alpha. The next Alpha course starts on 15 January.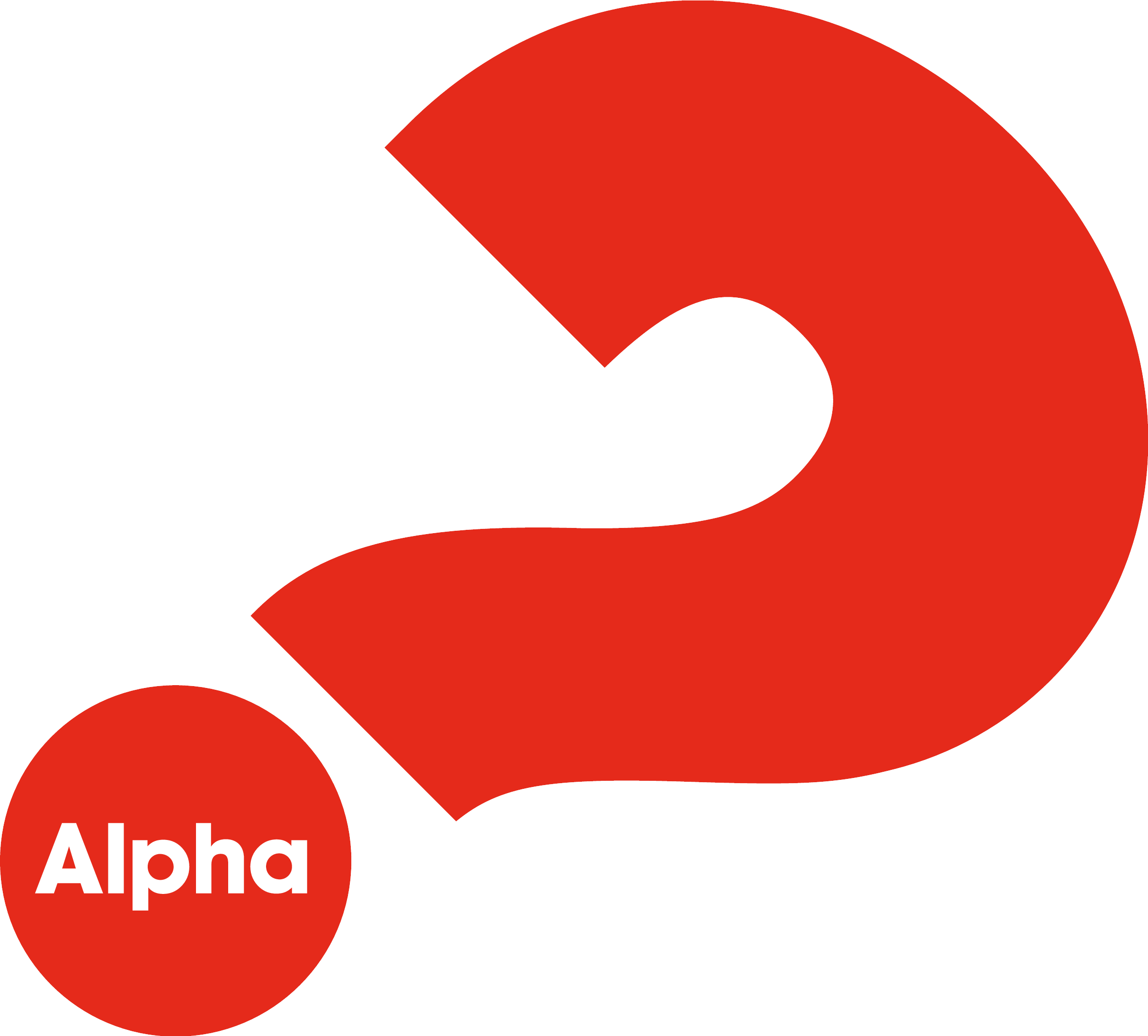 What is Alpha Online?
Alpha Online is a free course designed to give you the space and time to ask the big and often challenging questions about life, faith and meaning from the comfort of your own home. No filters, just honest discussion.
What happens on an Online Alpha Course?
Alpha Online is made up of a film series that is designed to stimulate conversations around topics such as: How can I pray? Who is Jesus? What is the meaning of life? Why is there suffering in this world? Each week, you'll get the opportunity to watch a short video and then chat about it with a small group of people who, like you, are also grappling with life's big questions and no question is off limits.
When does Alpha take place?
Alpha Online takes place on Mondays at 7:30 pm. The next Alpha course starts 15 January and runs for 12 weeks. Sign up now to join and get more information. 
What do I have to do to join?
To join an online Alpha course, all you have to do is register below. Before we start the course, we're going to send you a link for you to be able to join the course from the comfort of your own home. You'll be taken care of by your host. So, feel free to pour yourself a drink, get comfy, get your laptop ready and you will be good to go. What have you got to lose?

REGISTER NOW
Your data will be stored and processed for the purpose of church work in accordance with the legal provisions on data protection. You can object to further processing at any time and demand correction, deletion and information about your data to the extent permitted by law. Further information (including our privacy policy) at datenschutz.alivechurch.de.