He is ready to speak. Are you ready to listen?.
Are you ready to be his Echo?
what`s

ECHO is the Young Generation of Alive Church. We want to be a generation that creates history, changes the world and makes a difference!
If you're looking for cool people to hang out with, just want to live out your faith with others, Echo is the place for you!
At ECHO we meet every Friday in the church to share life together and to connect with each other. In addition to worship, input and small groups, you can get to know super cool people, connect with them, eat awesome snacks and play hammer games.
Just come by, we look forward to seeing you!
When? Every Friday 7:30 pm
Where? Alive Church, Amalienbadstr. 5, 76227 Karlsruhe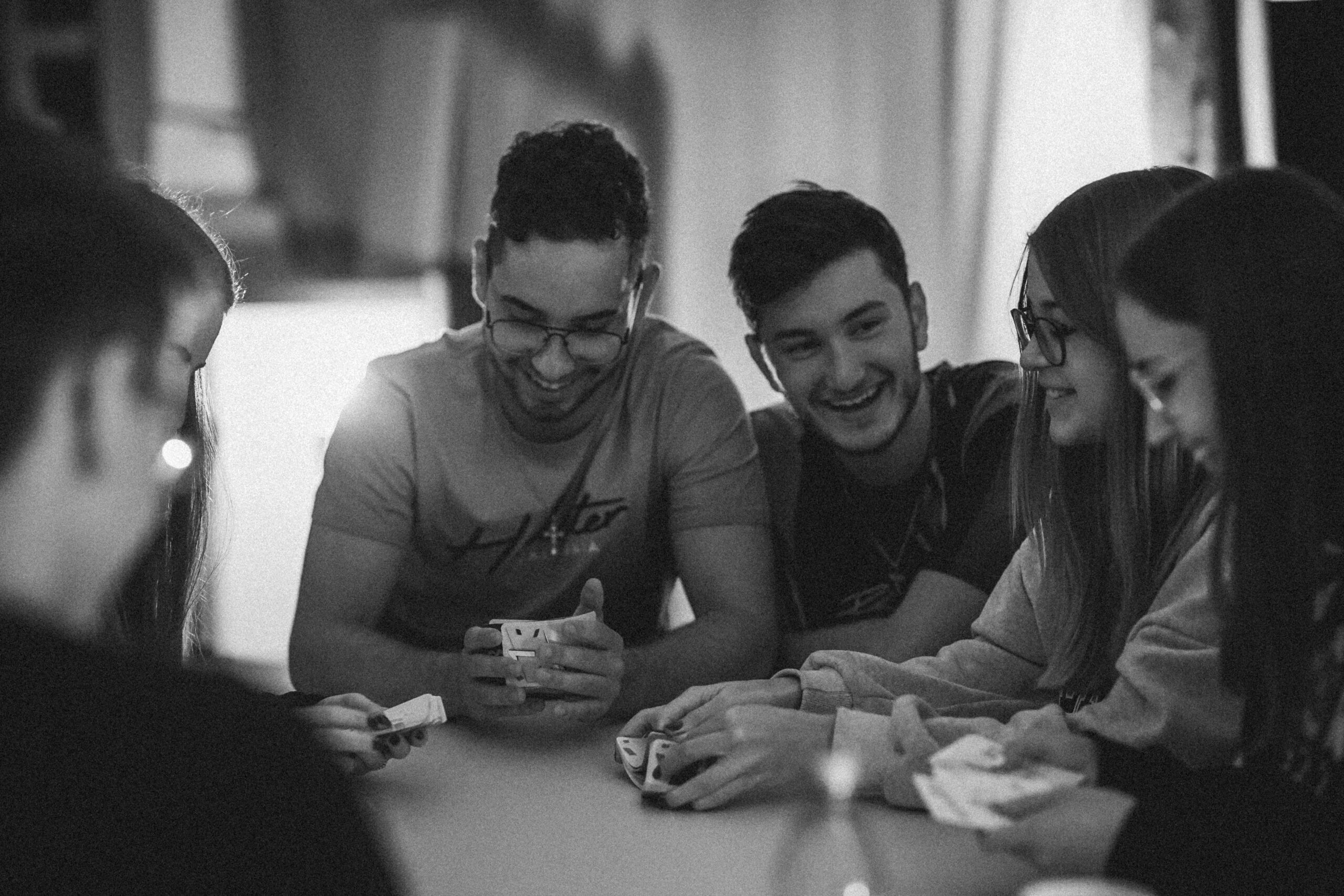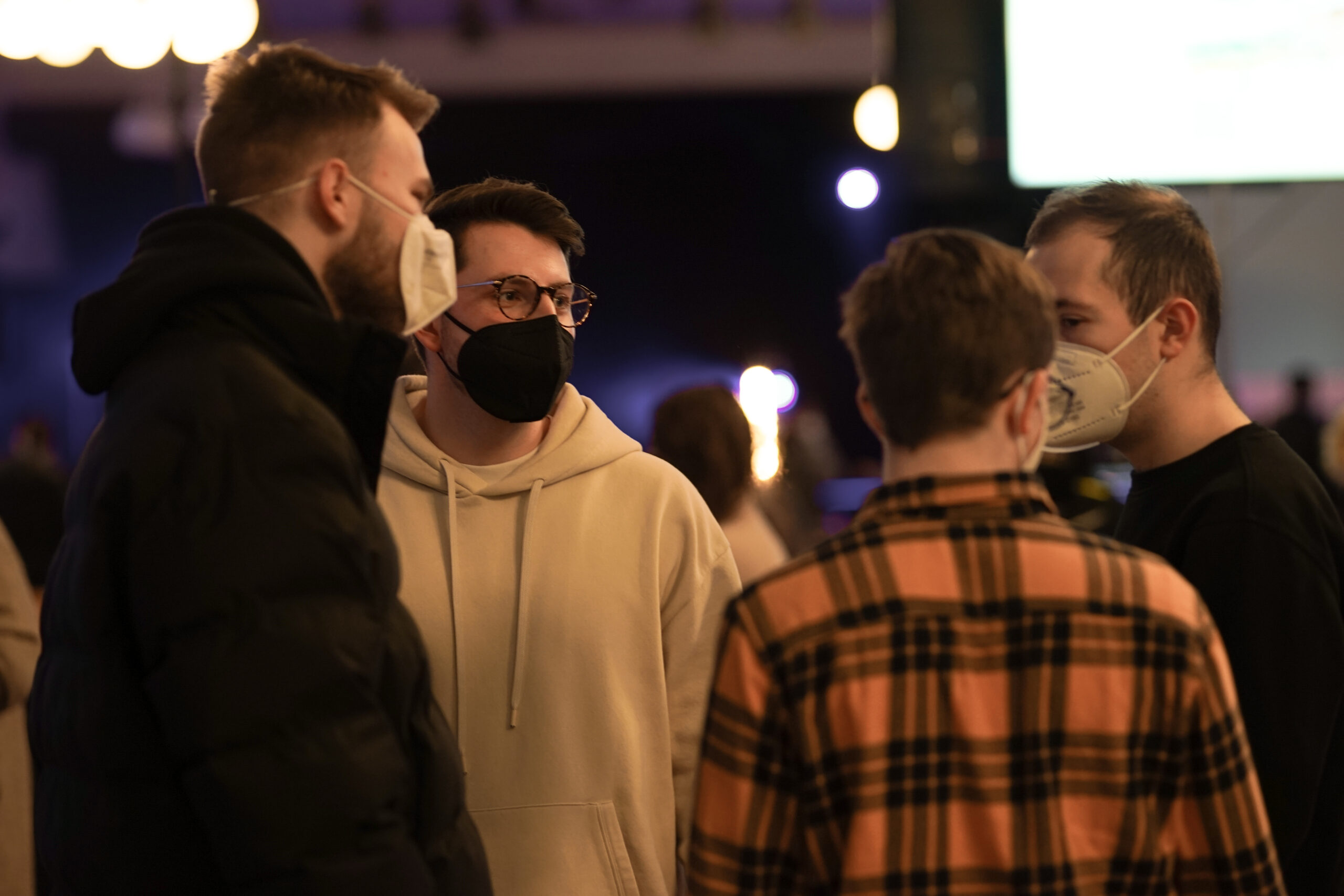 what is the
ECHO NIGHT?
The Echo Night is an event where teenagers and young adults every 3-4 months come together to meet God - with worship, ministry, powerful message and fellowship.
As the Young Generation, we want to set an example and come together, embrace our calling and experience the power of the Holy Spirit. God is so much more and we believe that we have by no means experienced enough with Him. 
The next echo nights:
25.11.23. | 7 pm
MORE INFOS
ECHO FRIDAY is an event for teenagers and young adults.
At ECHO FRIDAYS we meet once a month on Fridays in the church to experience and celebrate God together. In addition to heavy message and worship, you have the opportunity to meet people and have a great community. Just invite your friends and be at the start!
Echo Friday:
22.09.23
MORE INFOS
NEXT EVENTS
29.09. - Echo Crews
07.10. - ChurchCon
13.10. - SMD United